Why Attend a Casino School
Are you out of work? Looking for a new career? Interested in being paid to play games with people?
Attending a casino school such as OMG Gaming Academy will give you the skills needed to apply for work as a Casino Croupier. Being a Croupier (or "Dealer") is one of the most exciting jobs you can get. It's fast-paced, fun, well paid, and never boring! And the great news is, there are more jobs becoming available for Croupiers all over the world, including here in Australia!
Casinos are big news in Australia at the moment, with new casinos being proposed for Sydney and Queensland. Each new casino approved means more Croupier jobs. You can be ahead of the rush and become a trained Croupier NOW under the guidance of our experienced staff.
Casinos love to hire staff who already know how to deal because it saves them from training you themselves! This may also mean that you can bypass the usual recruitment procedures like group interviews and presentations. Sometimes it means just a table test to see that you can deal before they offer you a job.
Queensland could potentially be home to seven casinos
Packer's Barangaroo casino gets nod
Hippie town seen as new Macau…
Applying for a Croupier job with a Certificate from OMG Gaming Academy is really stacking the odds in your favour!
Employment Opportunities all over the World…
It's not just Australia that is experiencing an increase in the number of casinos. Macau has become five times larger than Las Vegas, creating 45,000 casino-related jobs since 2006 (BBC.com). New York approved seven new Las Vegas style casinos in November 2013, to add to the list of more than 1,500 casinos across the USA. Argentina has more than 80 casinos, and Chile recently approved licensing for nine new establishments. Casinos can be found in many countries throughout Europe, 500 of which are located in France, Germany and the United Kingdom alone.
Clearly, if you're planning on backpacking through Europe, or living overseas for any period of time, your skills as a Croupier will equip you for well paid employment during your travels.
But casinos aren't always land based…many cruise ships have casinos, meaning that, as a Croupier, you can live and work on a cruise liner! 95% of all cruise lines launched since 2005 have resort-style casino facilities, and some cruises are specifically aimed towards gaming, for example the WPT annual poker tournament cruises on Royal Caribbean's Allure of the Seas.
With an education from OMG Gaming Academy, you'll have the skills to deal in casinos anywhere in the world. Let us take you there!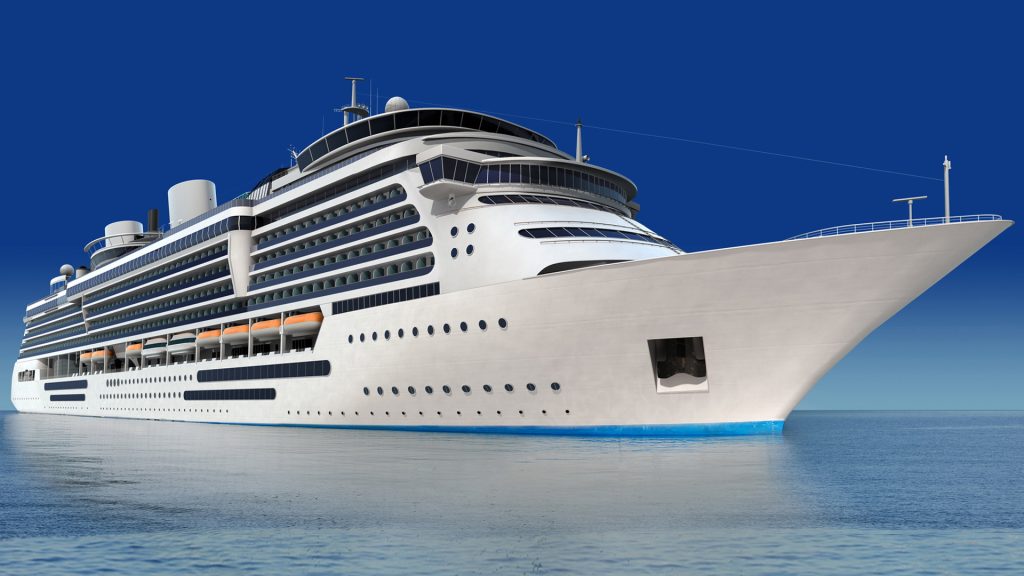 …Or you may just like to work for us
OMG operates Fun Casino Parties for clients who want to treat their party guests to something special. Fun Casino Parties are a great way for people to enjoy all the excitement of casino tables games, without the risk of losing their shirts.
For our Fun Casino Parties to be realistic, we need trained Croupiers with excellent customer service and an entertainment focus. As a graduate of OMG's Gaming Academy you will be encouraged to get hands-on experience in the casino industry, but if you choose, you will also be given preference for casual work in our Fun Casinos, or other types of events run by OMG.
Quality Training by Industry Professionals
Our staff have had years of experience as Trainers in casinos all over the world. They know exactly what you need to learn and how to help you learn it, because they've personally trained hundreds of casino staff. OMG staff are not just experienced Dealers and Trainers, they are also experienced Casino Supervisors, making them an invaluable resource for your casino industry education.
OMG graduates won't be just your run-of-the-mill Dealer. They will be "Dealer-tainers" – trained in how to engage customers through personality, and sometimes magic or illusion. Our unique training system has been developed to give you skills beyond the specific game dealing procedures that Croupiers are generally taught.
Get started on your new career now!
See our list of 2018 croupier courses and get your new career in motion!